A Summer To Remember
As the sun begins to set for the summer, the Park reflects on a fantastic season of events filled with family fun and memory-making at East Yorkshire's leading Leisure Park. Check out the highlights of summer 2022!
Platinum Jubilee Weekend
Kicking off the summer celebrations was the Platinum Jubilee Tea Party on Saturday 4th June. The party was in full swing and Owners & guests enjoyed a fabulous 'Great British Picnic' with freshly prepared sandwiches and quintessentially English cakes.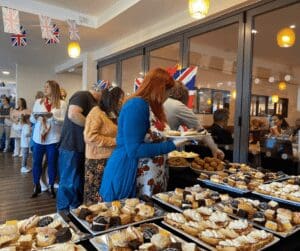 PatFest
July 30th saw the Park's busiest PatFest ever. Over 700 guests including Holiday Home Owners, their family members, and locals arrived to enjoy the biggest event of the year and it did not disappoint! The highly anticipated line-up of music acts included Ariana Grande, Cliff Richard, Gary Barlow, and Madonna tributes. Attendees laughed and danced as they savored fantastic food and drink offerings from Guy's Café Bar & Restaurant. This all built up to the eagerly awaited final act, the one and only Gareth Gates!
Take a look at the PatFest 2022 Highlights video here
NGW Wrestling
This yearly and free event is always highly received by families, and it's wonderful to see children making friends and enjoying the spectacular show from New Generation Wrestling.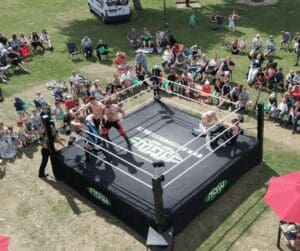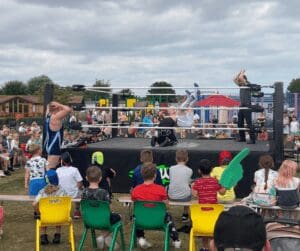 National Festival Circus
In August, the Circus came to Patrington Haven Leisure Park and families enjoyed a show of slapstick clowns, balancing equilibrists, fast tempo juggling, baffling magic, high flying diablos, mesmerising spinning hoops, and bucketful's of fabulous fun.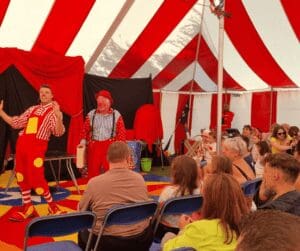 Mini Farm Petting Zoo
This fantastic afternoon included goats, sheep, a pig, rabbits, chickens, and a donkey and the children loved meeting these wonderful animals.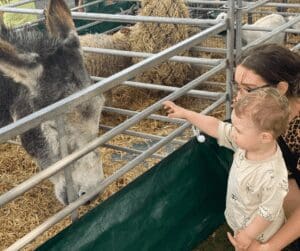 Funfair
To round off the season of exciting events, families experienced all the fun of the fair during the sunny August bank holiday weekend. With an array of attractions and traditional favorites including a Ferris wheel, families made the most of the summer holidays.
From a weekend of celebrations for Queen Elizabeth's Platinum Jubilee to the full-scale tribute festival known as PatFest, events at the Park are just one of the many reasons why families choose Patrington Haven Leisure Park as their home away from home.
Thank you to all the people that the Park had the pleasure to work with this summer!
Interested in Holiday Home Ownership? Find out more about the award-winning and family-run Patrington Haven Leisure Park here.